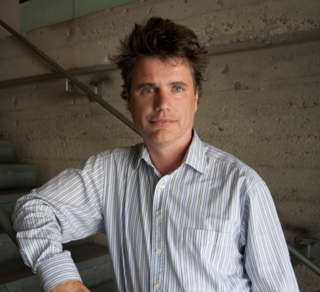 JOHN WYKA
• ARCHITECTURE Is a Santa Monica based design practice founded on the belief that great architecture makes a difference in life.
Committed to our client's goals, we take an holistic approach to uncover what is possible.
Inspired by the surrounding environment, we discover and create unique places and buildings, unbound by any particular style.
Our passion for light, space and detail give structure and meaning to our designs within the physical world.
This is how we create great architecture.